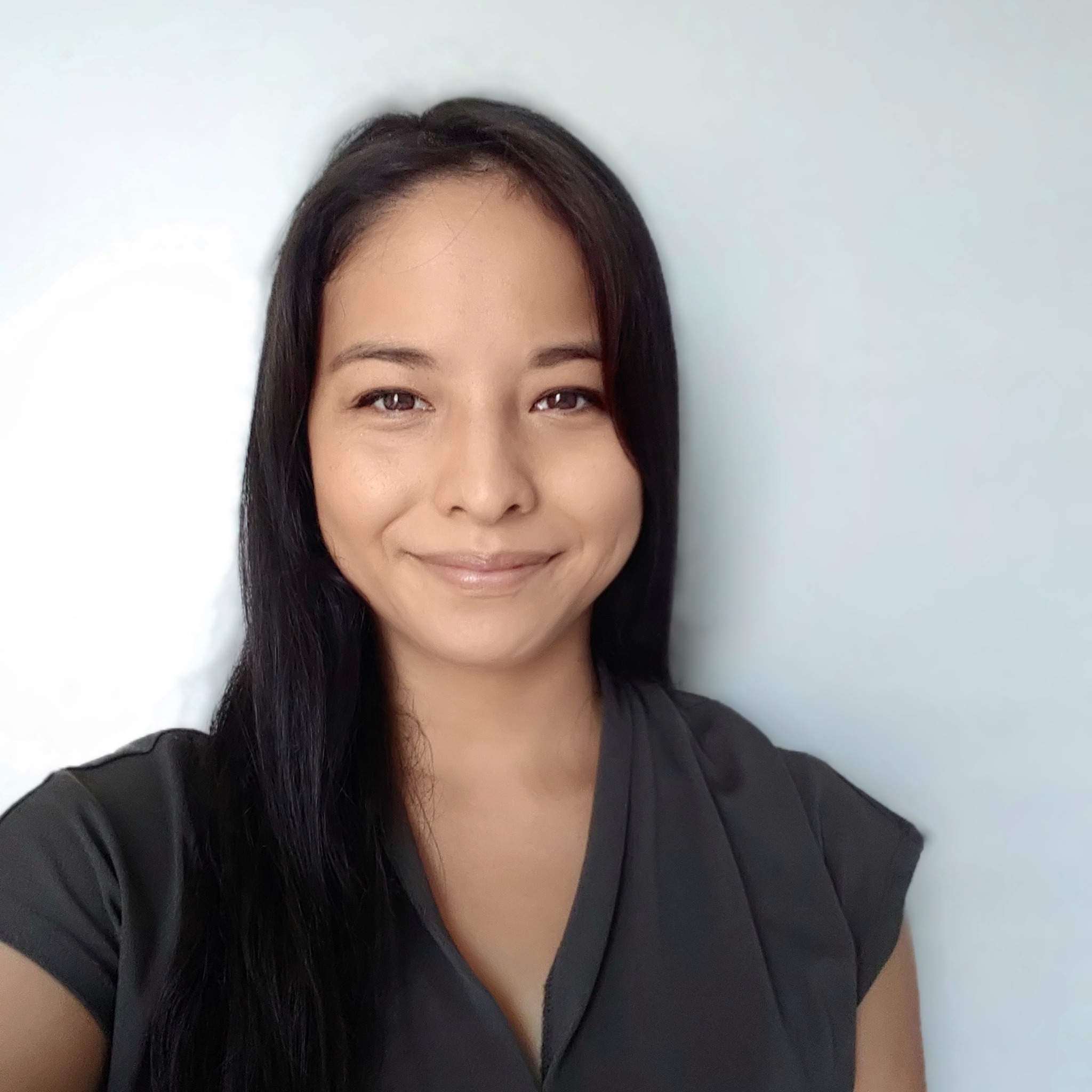 Hey, I'm Sara!
My greatest career achievement was when I was recognized as "GIF Master" for my GIFs in the company Slack channel. A close second is that I've written over 600,000 words in the past 2 years.

I'm a freelance content writer with 6 years of experience in SEO content writing and professional communication. I like writing topics related to B2B SaaS, cybersecurity, and marketing.

I write blogs, website content, articles, case studies, eBooks, and white papers. I leverage my experience to drive results that lead to first page Google results, featured snippets, and the "People also ask" section.
My ultimate goal is to provide content that builds trust with your audience, establishes you as an industry authority, and saves you time. Why? So you can spend more time working on other tasks that move the needle in your business.
What I can do for you
You need to get people to know, like, and trust you. Content marketing is the most efficient way to build that trust in a way that ads can't do.
If you want to be trusted online, you MUST:
Have an information-packed website
Create valuable content that your audience will want to bookmark
Consistently show up online with informative content
But value-packed content takes a lot of time, research, and expertise.
That's where I come in.
As a content writer, I want to see your business book more demos, increase email subscribers, or whatever your marketing goal is for your company.